UPCOMING EVENTS & SIGN-UP FORMS
CHILDREN'S MINISTRY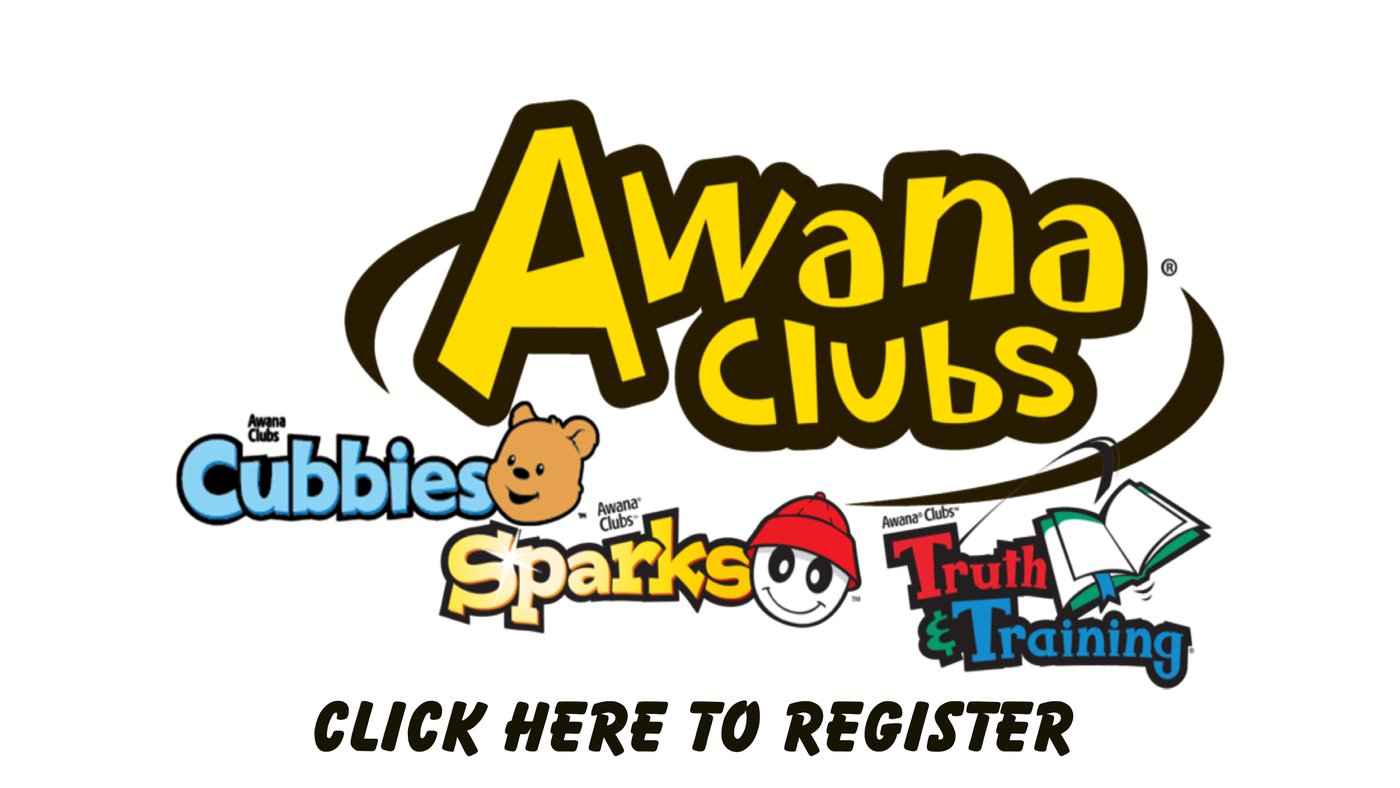 Who can participate in Awana? Anyone from 4 years old through 4th grade
What is the cost? $10 (plus $5 if you an Awana t-shirt)
When/Where does Awana take place? It is Wednesday nights from 6-8 pm at Arrow Heights Baptist Church, 3201 S Elm Place, in Broken Arrow. Check in at the Children's Check-in Station and then meet in the Worship Center.
To register for Awana, please fill out the online registration/payment form prior to the kickoff on September 9th. If you have any questions, please reach out to Pastor Nathan or Heidi Leatherland in the family ministries office at 918.455.5020 ext. 300 or Nathan@arrowheights.org or Heidi@arrowheights.org.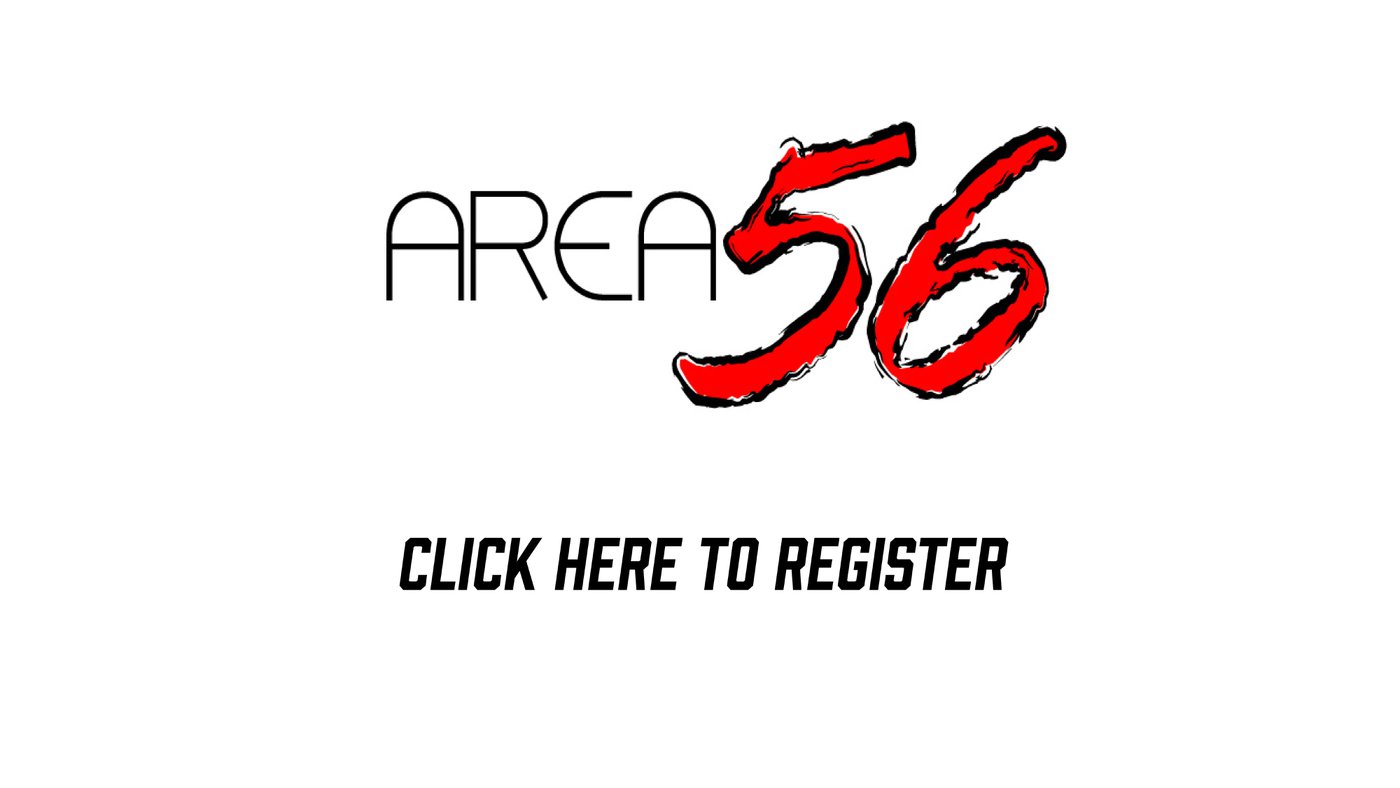 AREA 56 is Arrow Heights' own unique ministry for 5th and 6th grade students. We recognize that this age group is often "stuck" in the middle: too old for young children's activities, yet not mature enough for the youth group. Enter AREA 56, a ministry designed to partner with you as parents to meet the social, emotional, physical and spiritual needs of your 5th-6th grade students.
AREA 56 exists to help 5th and 6th grade students...
Grow in their faith in Christ
Reach out to unbelievers
Connect with each other so they may challenge those growing in faith
Discover their own unique, God-given abilities and talents
Honor God with their lives
AREA 56 meets on Wednesday evenings at 6 PM in room 228 for a time of music, games and devotion, beginning September 9th.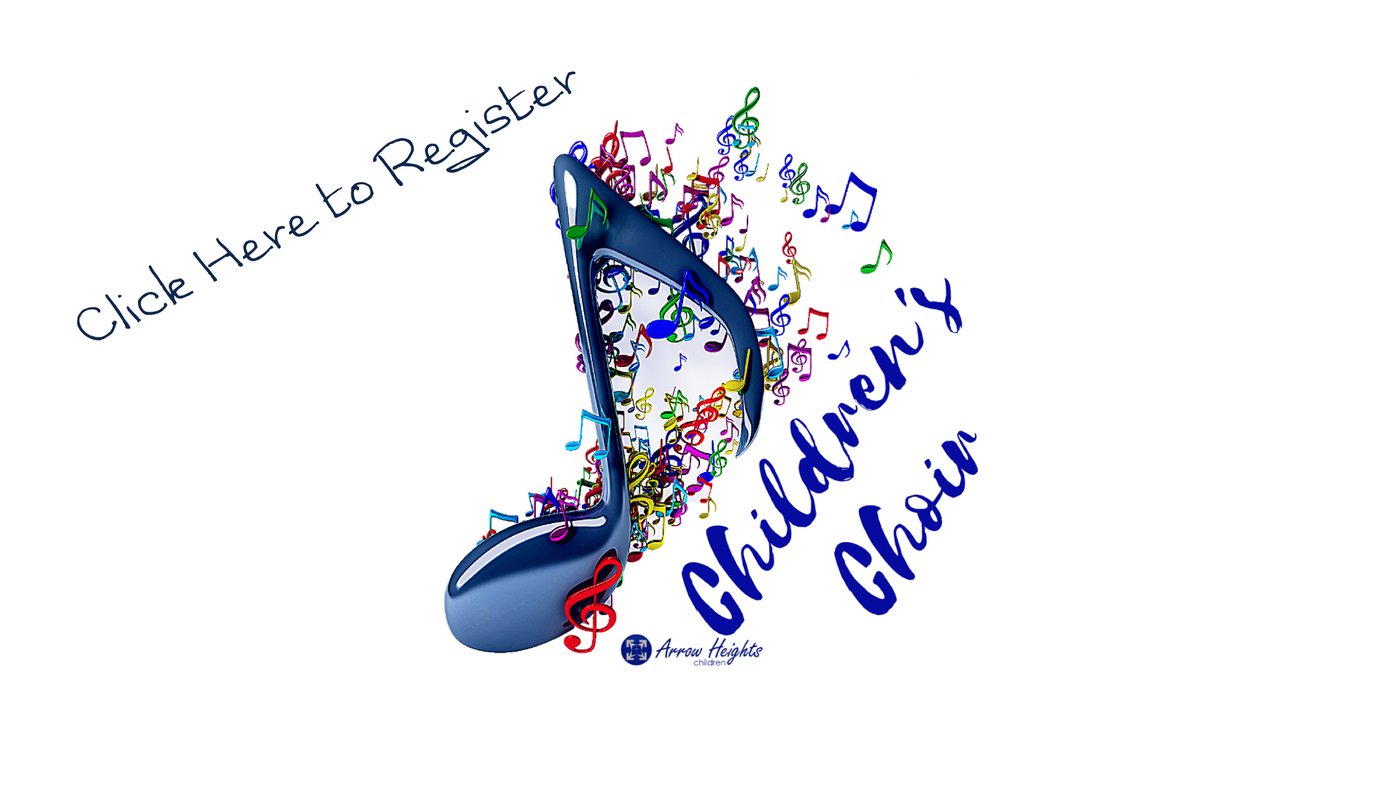 Children's Choir is for 5 years old - 6th graders on Sundays at 6 PM.
New year begins on September 20th.
Other Registration Forms