UPCOMING EVENTS & SIGN-UP FORMS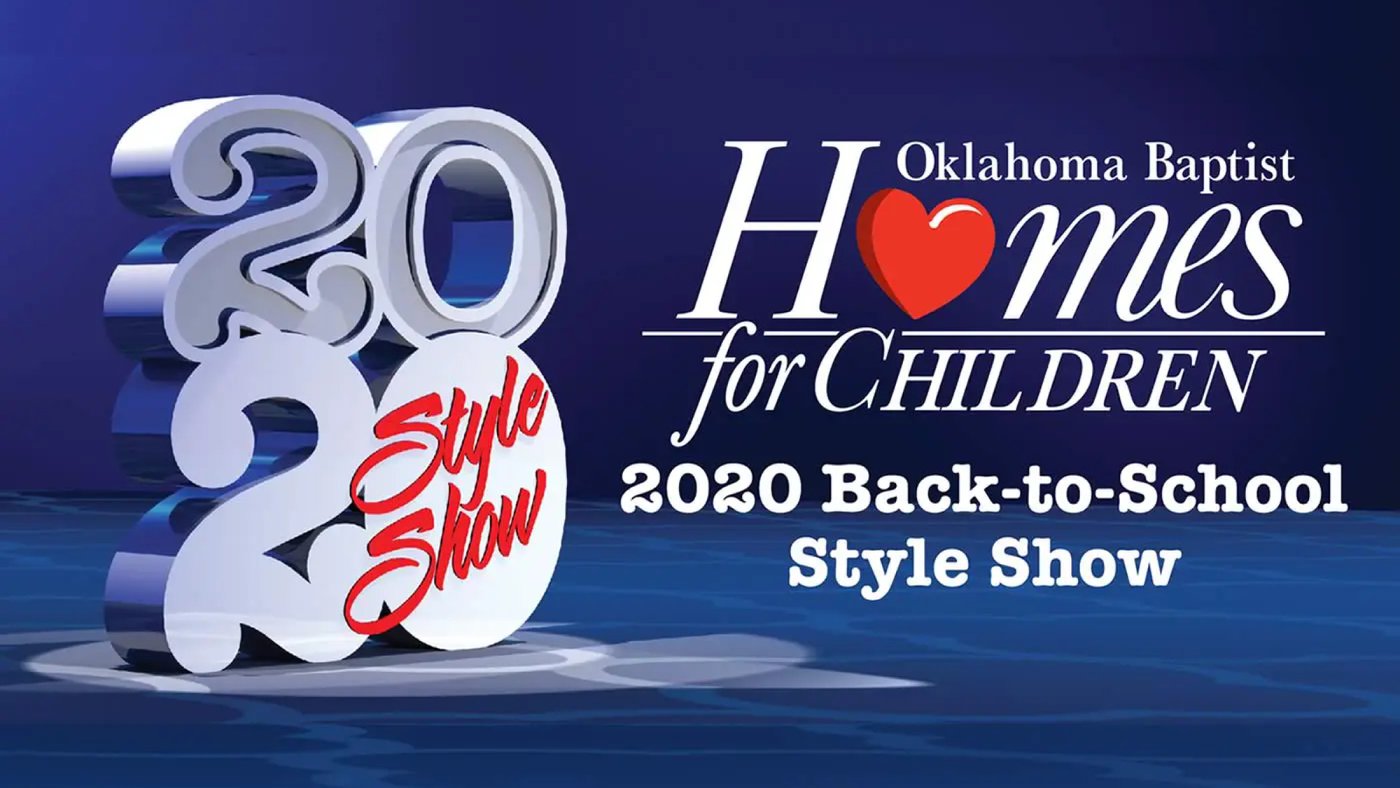 Back-to-School Style Show to support Oklahoma Baptist Homes for Children.
We will have a "watch party" in the Student Center Worship Room beginning at 10 am on Saturday, August 8th. Reservations are required to comply with social distancing protocols. Snacks will be served.
Other ways to support this ministry include bidding at the Online Auction that weekend, which opens Friday, August 7, 2020, at 12 p.m. and closes Sunday, August 9, 2020, at 8:00 p.m., or watching the Television Broadcast on Sunday, August 9, 2020, at 5:00 p.m.
In Tulsa on CW:
Channel 19 - Over the Air, Dish, DirectTV
Channel 7 - COX Cable, U-Verse / COX HD 707
Contact Lori or Stephen Sutton at (918) 810-7218 to attend the Watch Party or for more information on how you can help!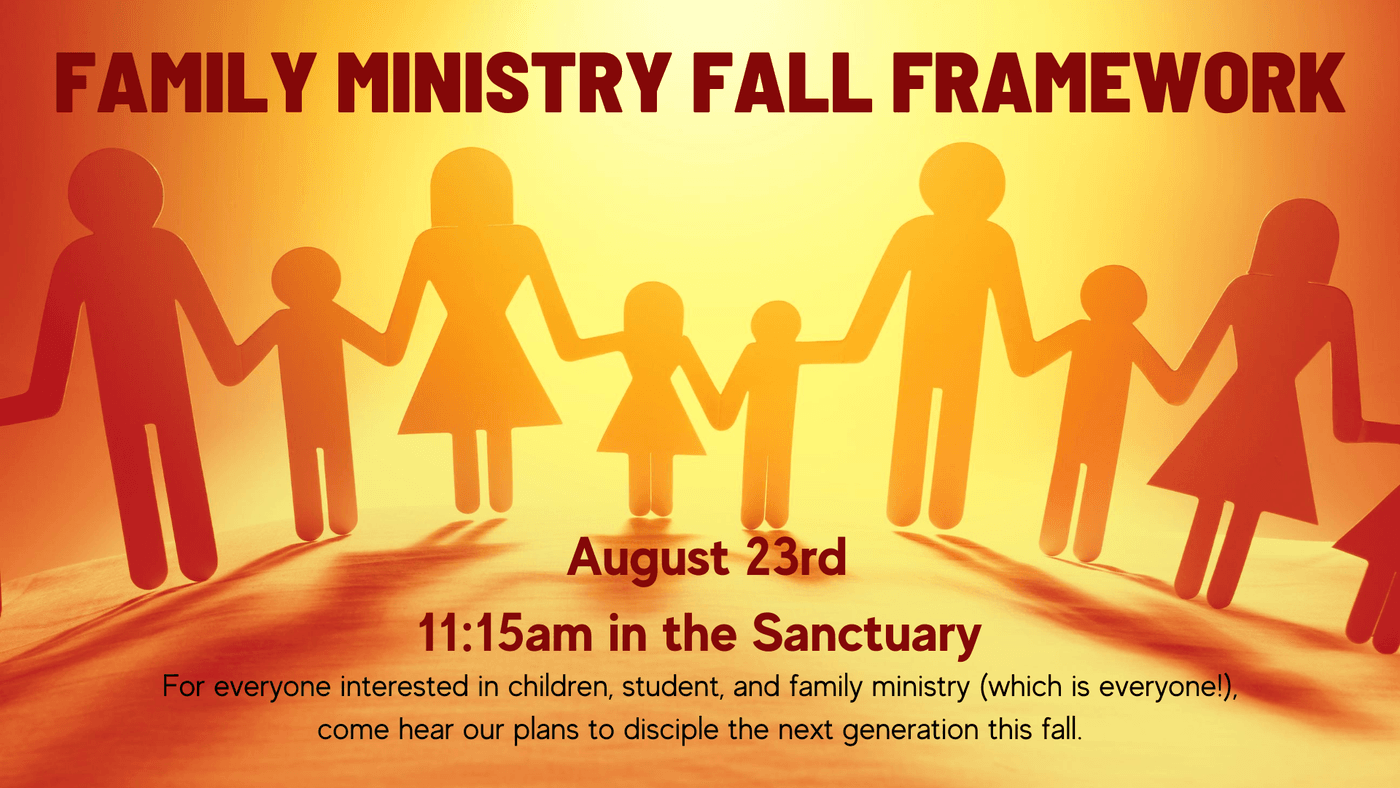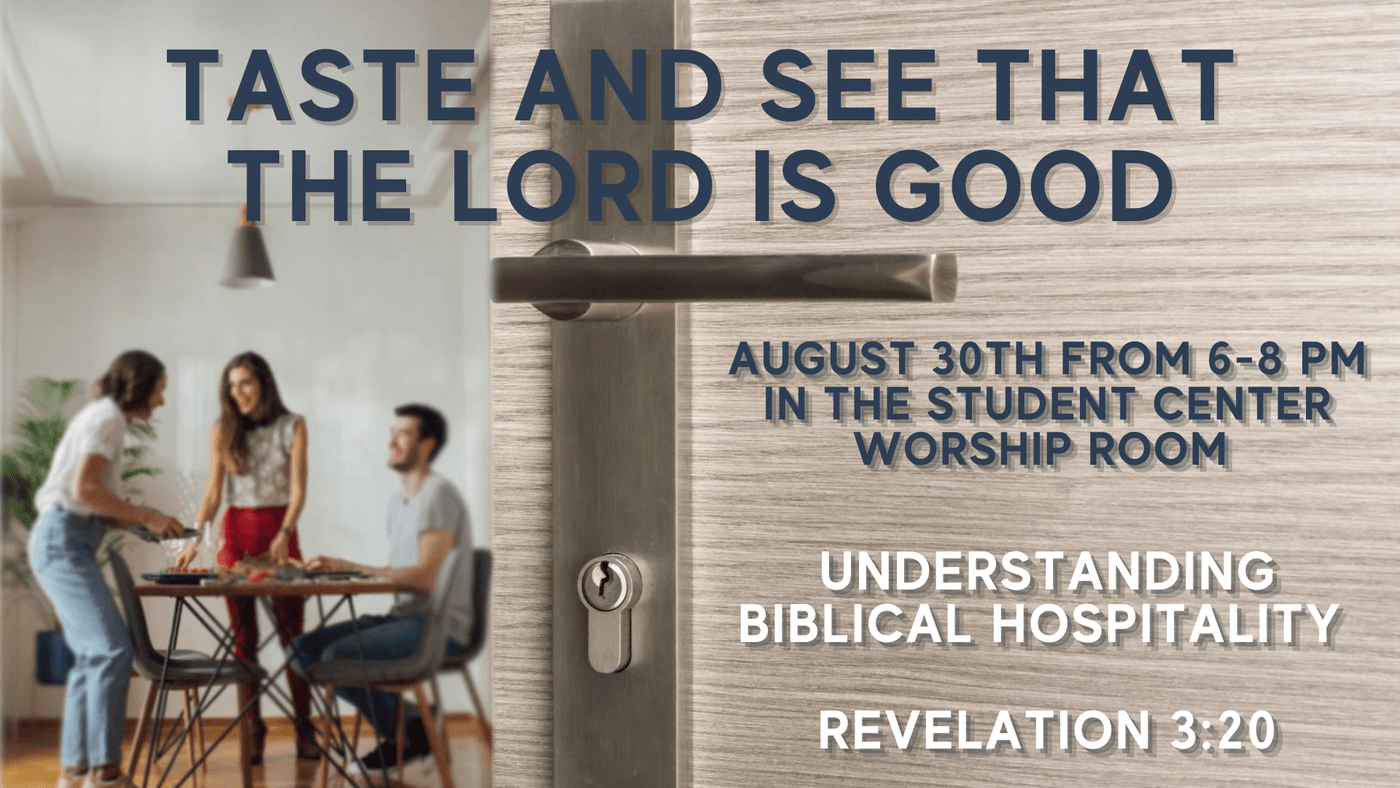 Sunday, August 30th from 6-8pm
Student Center Worship Room
Join us for a night focusing on Biblical Hospitality. The Gospel is an Invitation. Jesus always invites and looks to sit and fellowship with us.
Speakers Andy Taylor, Charlie Townsend, and Toni Moore, will provide Biblical teaching and testimony on what Biblical Hospitality is, as well as a panel discussion and a book give-away.
What you will learn:
Practical and simple ways to use hospitality to bless and influence others.
Avenues to share the gospel through hospitality
How the gospel is getting to unreached people through hospitality
How the early church exploded via hospitality
How to increase your faith and grow as a believer through hospitality
Jesus's pattern of reverse hospitality
All are invited. Safety and social distancing will be practiced.
Childcare will be provided.
Please click here to register online so we can be properly prepared for social distancing, as well as prepare for childcare.
Other Registration Forms