UPCOMING EVENTS
CHURCH WORKDAY
September 21 - 9am-Noon
Many hands make light work. Come experience community at Arrow Heights by being a part of our Church Workday set for Saturday, September 21, from 9am-12 noon then afterwards enjoy a free fellowship lunch at 12 noon in the gym. This is a time where we as a church family will work together to spruce up both inside and outside of our church buildings & grounds. Any tools or lawn equipment are welcome!
Please sign-up by clicking HERE
Questions please contact the church office.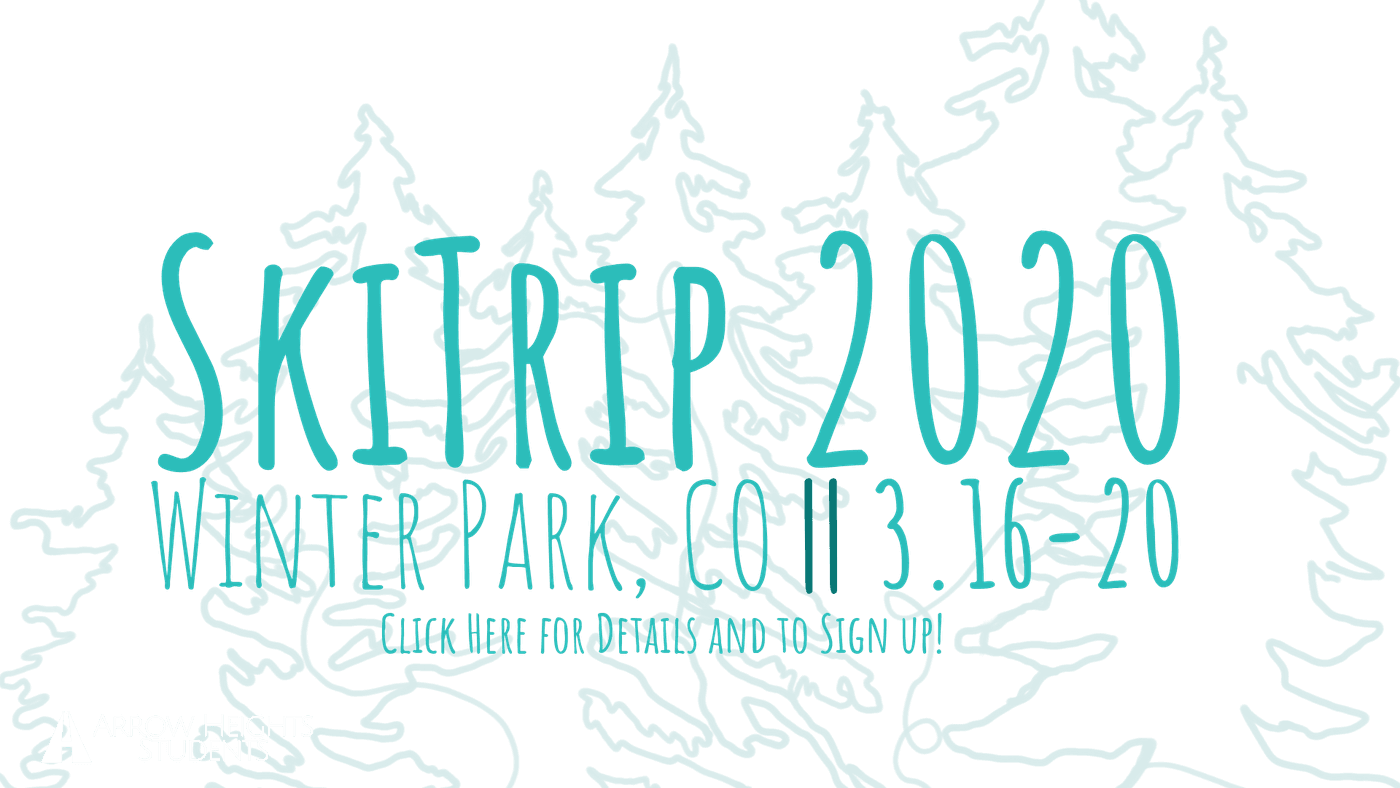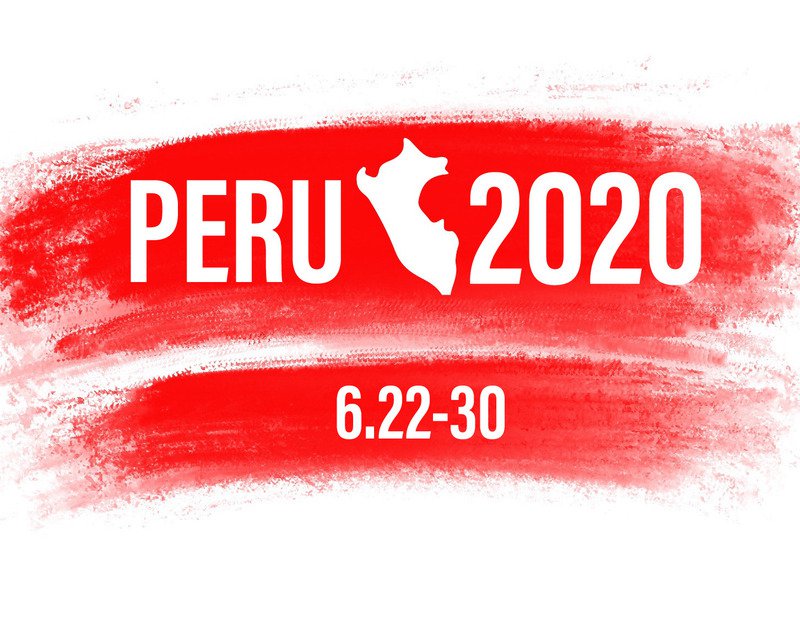 Peru GoStudents 2020: Peru is the third largest South American country, encompassing the Andes Mountains and dry coastal plains to the west and the Amazon jungle to the east. The culture is influenced by both the Incan Empire and Spanish colonization. Peru has a strong history of Catholicism, and many more combine Christianity and Andean paganism. Together, you will partner with IMB missionaries and Peruvian churches with the goal to share the Gospel, and make disciples in urban centers, human settlements, local schools and new church starts. Apply here https://gostudents.focusmissions.com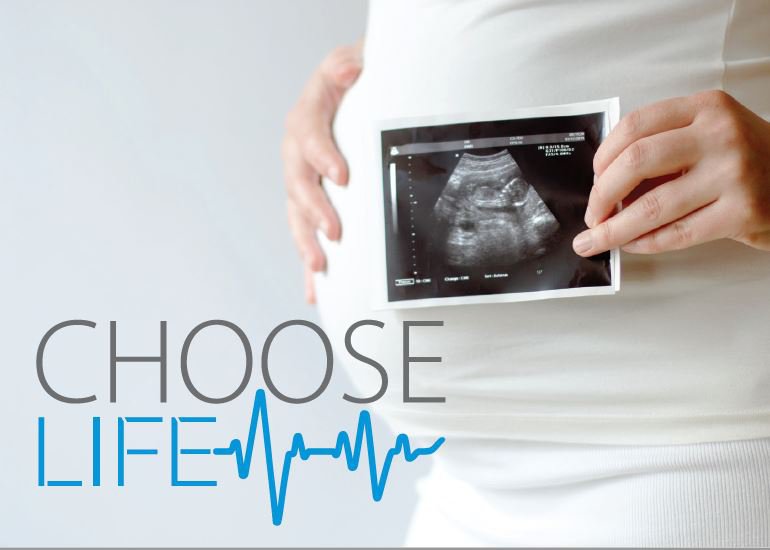 Hope Pregnancy Center
Annual Fundraising Event
Tuesday, September 24, 2019
6:15 p.m. Hors d'oeuvres, 7:00 Program
South Tulsa Baptist Church
10310 S. Sheridan Rd.,
Tulsa, OK 74133
At Hope Pregnancy Center's 2019 Annual Fundraising Event, hear about changed lives and the generational impact when men and women Choose Life.
Enjoy the relaxed atmosphere of the hors d'oeuvre buffet and fellowship starting at 6:15 p.m. Then join other friends of Hope in the auditorium at 7:00 p.m. for worship, inspirational stories, Hope's 2020 Vision and a challenge to impact our community for life.
Register online at obhc.org/HopeEvents
Or Contact Anita Hunt anitakhunt@gmail.com
MEN'S MINISTRY MEETINGS
Men's Ministry meets on Monday nights at 6:00pm in the Student Center.
VOLUNTEERS NEEDED!
We are looking for volunteers to help with lawn care: push mowing, edging, weeding, blowing, etc. Interested? Contact Miles Kimbrough at (918) 344-7076
Registration Forms