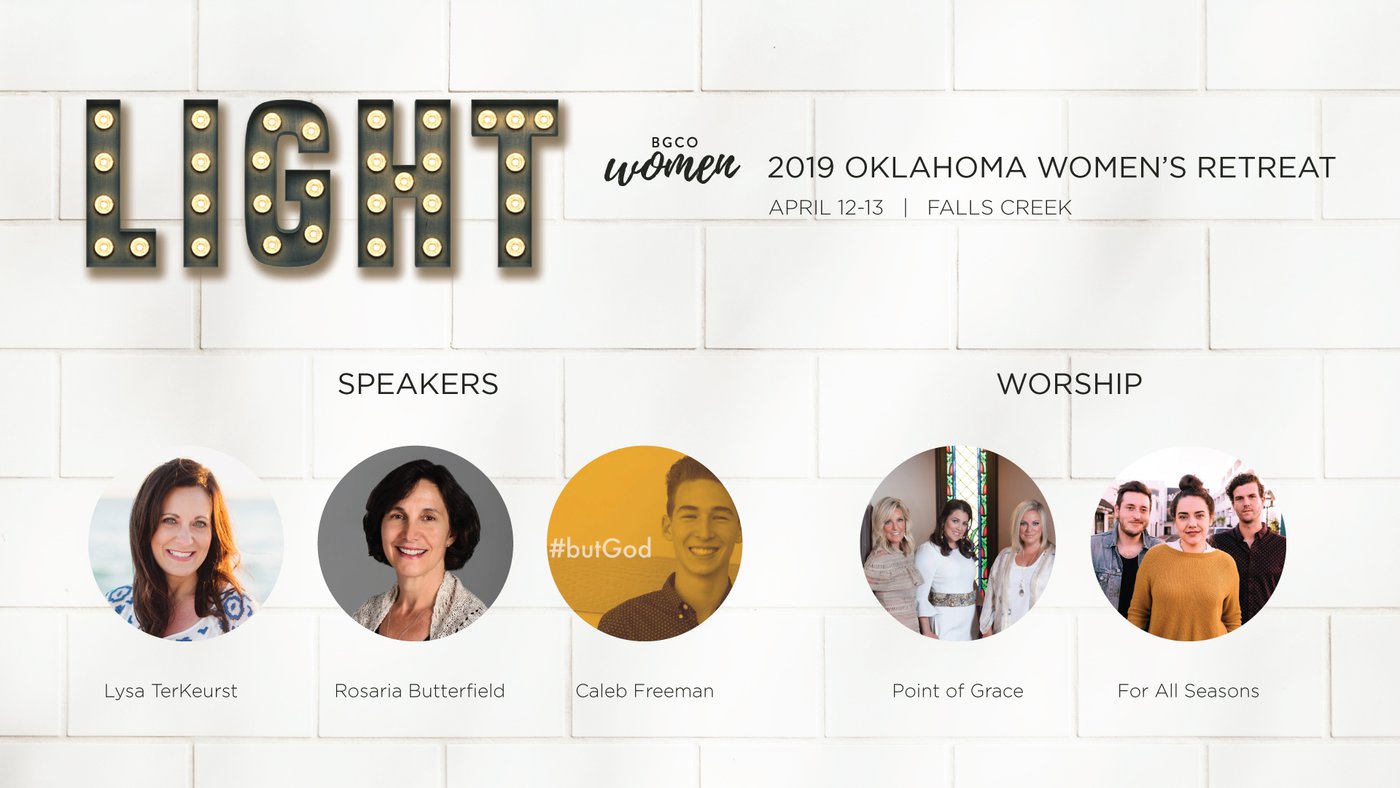 PASTOR'S CLASS BEGINS
APOLOGETICS AND THE CHURCH
Pastor Andy's class, "Apologetics and the Church" is scheduled to begin at 6:30 on Wednesday, February 20. Pastor's class will meet in the Student Center, Room 202. No pre-registration is required.
TRANSFORMATIONS CLASS
Still recruiting!
There is still time to start the New Year studying God's Word with God's people. If you don't have a class then come to the new "Transformations" class in the gym at 9:15. The time includes large group teaching and small group discussion. We will begin the year with the big picture!
Finding the Treasure of God's Word!
February 2019 brings a study on the book of Genesis!
COM GROUPS BEGIN
UNDER WAY!
In COMgroups, our church gathers in groups of 3-5 families or 8-20 people to "be the church". You will interact with others around the Word of God, pray for one another, shepherd one another, and do ministry together. Check the church website for specific groups and times HERE.
CORPORATE PRAYER TIME
February 20!
We are making prayer a priority in the new year by offering a Corporate Prayer time every Wednesday night at 6:00pm. Join us in Room 106 for 30 minutes of prayer as we petition God for His intervention in our world. Prayer time begins January 9 and runs through May.
SPRING BREAK MISSIONS TRIP MARCH 17-22
This year, our Student Ministry will be working with Mission Arlington in Arlington, TX. Our work will consist of varied daytime projects and Bible Club in the evenings. Friday will be a free day where we will (probably) go to Six Flags.
Cost is $100. Includes all food, lodging, transportation while at Mission Arlington. Travel/free days, students will be responsible for their own food. DEADLINE TO REGISTER IS FEBRUARY 24! Go to the Event Hub at arrowheights.org to register!
Student training is required for the Bible Club we'll be putting on. Training dates coming soon but will most likely be on Sunday afternoons and Wednesday evenings.
2019 NYC MISSION TRIP
Arrow Heights is in a long term partnership with North American Mission Board (NAMB) missionaries, Jordan & Becky Sauceda, who are originally from Tulsa. After 10 years of ministry in SBC churches in Okla & Texas, Becky & Jordan felt a strong calling on their lives to plant a new church in New York City. They have a 6-year-old daughter named Maria and a 2-year-old son named Moses. The Sauceda's (Saw-say-da) were approved by the North American Mission Board to be Church Planting Missionaries in New York City. They quickly sold their house and moved to NYC on June 1, 2016.
God has drawn them to the Pelham Parkway neighborhood in the Bronx, because of its diversity and culture. Jordan & Becky launched their church plant last year in 2017. The new church is called Everlasting Church.
Click HERE to see the Mission Trip brochure! Contact Pastor Rich (rich@arrowheights.org) if you are interested in going, OR register using the link below!
TO REGISTER FOR THE NYC MISSION TRIP, CLICK BELOW...
New York 2019
NYC MISSION TRIP BALANCE DUE? CLICK BELOW...
BALANCE DUE -New York 2019