UPCOMING EVENTS & SIGN-UP FORMS
Church-Wide Events
Check back for upcoming events
Discipleship Ministry
Arrow Heights continues their commitment to Spiritual growth through the study of God's Word in small groups that meet during various times of the week.
Click Here for a list of small groups
First Friday Friends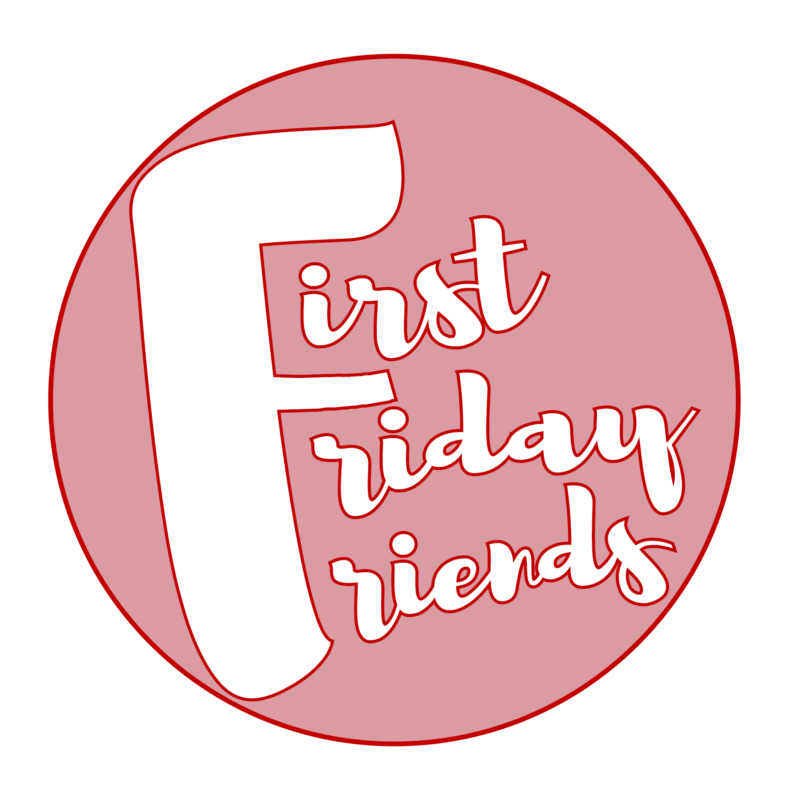 The Women's Ministry of Arrow Heights invites you to join them for dinner at 6:30pm on February 3 at Stone Mill BBQ, followed by snacks and games at the Student Center.  RSVP by January 29 to Breanna James at 918.698.2847.
2023 Mission Trips
Children's Ministry Events