UPCOMING EVENTS & SIGN-UP FORMS
Church-Wide Events
Our Colorado Mission Team is collecting items for a service project while they are serving in Colorado June 17-24.  If you would like to purchase something off the Amazon gift list, it will be sent directly to the Willhites in Colorado; that way it can be ready for the team when they get there.  You can also purchase items and bring them to the church office through Thursday, June 15.  View the Amazon gift list here!
SUMMER SERIES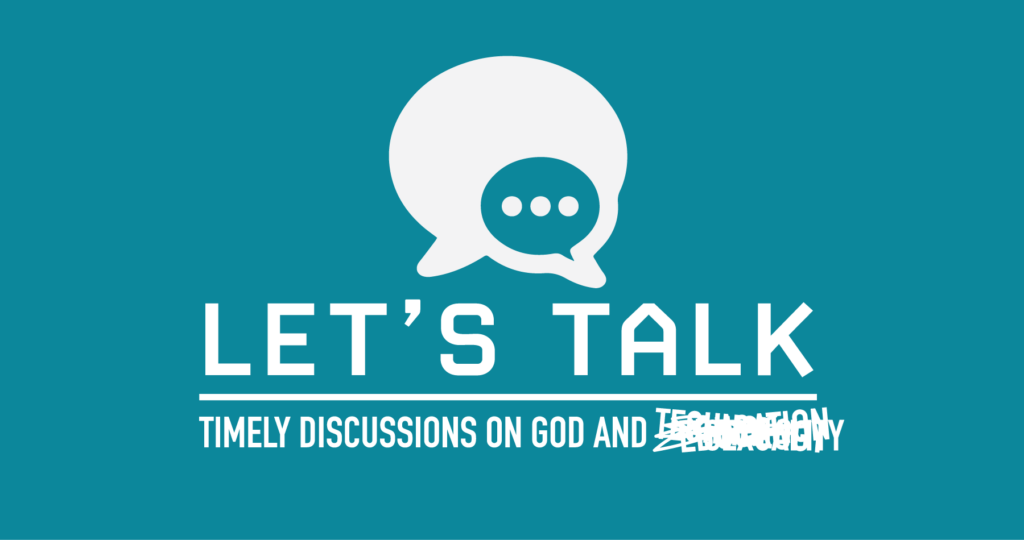 On three Wednesday evenings over the summer, our pastors will be taking up various cultural hot topics that affect us as believers seeking to trust and follow Jesus in a broken world.
Join us for an hour-and-a-half discussion, teaching, panels, and resourcing on some of today's most difficult questions.  Children's activities will be available for 6th grade and under.
Wednesdays | 6-7:30PM | Worship Center
June 28 – God and Sexuality
July 19 – God and Technology
August 9 – God and Education
Discipleship Ministry
Arrow Heights continues their commitment to Spiritual growth through the study of God's Word in small groups that meet during various times of the week.
2023 Mission Trips
Children's Ministry Events
CROSSTIMBERS
Join us for CrossTimbers Children's Mission Adventure Camp July 12-15. CrossTimbers is for children who have completed 3rd-6th grade.  Cost is $165. Siblings who sign up before May 21 will each receive a 25% discount when they are signed up together as a group.  Sign up here!
CrossTimbers Core Values:
1. Learn biblical principles for worship, missions, evangelism, and life.
2. Create and strengthen relationships with God, family, and others.
3. Experience nature in a fun and safe environment.
The camp is designed to offer four days of intentional spiritual investment in the child's life. Day 1: Camp Theme Day 2: Evangelism Day 3: Instruction from the Word Day 4: Challenge to Serve Daily
If you have questions, please contact Jennifer Story at (918) 864-2754 or jstory@arrowheights.org or Heidi Leatherland at heidi@arrowheights.org.
KIDSPALOOZA
TRUTH TREK – A Search for the Treasure of WISDOM
Calling all children who have completed Kindergarten – 6th grade to join us June 11-13, as we go on a Truth Trek in search for the treasure of WISDOM.  We will meet at Arrow Heights Baptist Church Sunday through Tuesday from 6-8PM.  You won't want to miss the pool party at Camp Loughridge on Wednesday night (June 14)!
All volunteers and kids need to register.  Register today!
Student Ministry Events
Click here for more information on Heights Student Ministry.