COMMUNITY GROUPS FOR ADULTS
In Community Groups (groups of 5-30) we SEEK God together through the Interactive study of God's Word and the testimony of God's work in and through the group members; we SHEPHERD through caring and praying for one another in a loving atmosphere of transparency and trust; and we SERVE by partnering together to do the work of God in daily life situations and missional contexts.
To get involved in a Community Group or for more information contact Pastor Charlie Townsend at ctownsend@arrowheights.org.
Sunday Morning Bible Classes
Our Sunday Morning Bible Classes meet at 9:00 am.  Click here to see a list of classes offered each Sunday morning.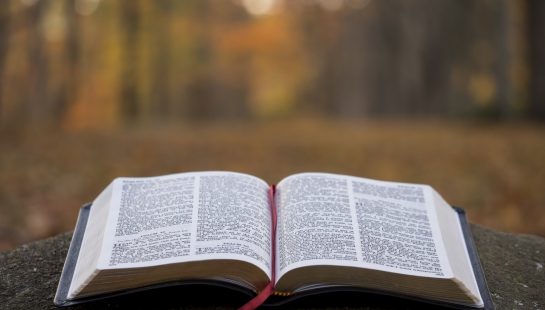 Sunday Evening Community Groups
On Sunday evenings community groups meet at various locations throughout Broken Arrow.  Click here to see a list of times and locations of the groups currently meeting.
Weekday Community Groups
Some community groups meet during the week to offer additional opportunities to guests and members.  Click here to see a list of days and locations when these groups meet.
CORE Groups
In CORE Groups (groups of 3 to 5 men or 3-5 women) we ESTABLISH the foundational character and conduct of one who follows Christ daily; EQUIP followers in to live out habits, skills and rhythms that assure they mature and walk with Christ daily; and ENGAGE followers in the process of making disciples so that their lives replicate more followers of Jesus.
Contact Pastor Charlie Townsend to get involved with a CORE group.